Why choose WOW! Software
WOW! software consists of various components that allow us to model our software according to our clients individual needs. We mainly focuse on providing IT solutions for hotels, restaurants, bars and holiday rental companies that are looking for a quick, easy and flexible solution. At the same time being affordable even for small companies. Our Company ethos, combined with a very much 'can do' attitude to all manner of challenges, will provide your company with a committed and very productive, down to earth partnership with WOW! right from the start.
Many IT companies will be able to program for you, but they do not have the background knowledge necessary to fully understand the running of a hotel, restaurant and holiday rental. It is important to work with someone who understands your business and your needs and even anticipate them to guarantee a smooth implementation and yield a better performance - in the end you also want to MAKE money, not only spend money on a software.
Our Team has many years of experience in the IT sector and is always up-to-date with the latest technology. We already anticipate new technologies that will be issued in the future and build our software in a way that we will be able to implement these changes easily without interrupting your work flow. We also offer a step-by-step implementation, so you can add certain features when you are ready. Flexibility for us is prime.
We have seen many Apps and websites that are developed only in English, some offer multiple languages, which are only online Google translation services and others, which is even worse, offer to change the language, but then do not offer translations. This can be very frustrating for a client.
We are here to help.
We understand that you might feel uncomfortable with a new software, so we are there to help you in any way we can to make your life easier, so you can concentrate on what is important to you.
WOW! software is intuitive, fast and easy to use.
WOW! software can be used by anyone, everywhere, providing you with the necessary flexibility for your business.
PROJECT MANAGEMENT
The prospect of carrying out major software technology changes can be a daunting one.
Using the WOW! project management service for the implementation of any of our solutions can ensure that the whole process can be completed smoothly and with the minimum impact on your system and overall productivity.
WOW! has the advantages of being a truly independent software and service provider with the guarantee that its recommendations will be impartial so that whatever solution is agreed it will be the most cost effective. Whether your project is large or small, our dedicated project management team can bring their expertise to bear for a successful project delivery.
BUSINESS PROCESS CONSULTANCY
Minimise Overheads, Maximise Delivery!
WOW! can help your organisation to work more competitively by analysing your current business processes and identifying those areas that could be streamlined. If your organisation is considering changing its software solution, our service can also offer guidance and advice to ensure that the potential costs associated with the project are reduced from the outset.
Whether within existing systems or during ongoing software installations, WOW! will help to minimise costs and overheads while ensuring that you will still provide the same high level of service to your customers. WOW! is confident that we can deliver return on investment to your business through our Business Process Consultancy Service.
Services
We offer different modules, so you can select and pay only for the services that your business needs. You can add modules at a later point if needed.
Fast and efficient
Saving time and money is essential to all businesses. Being organised and having a good software will help you in achieving your goals and making more money.
QR menu
COVID has forced many restaurants to offer an online menu, but this is not negative - we offer an online menu that your clients will be able to view on Google and TripAdvisor as well./p>
Mobile App
Provide your client with information that they can have at hand about the property that they have rented and save yourself unnecessary phone calls.
Mobile Admin system
As we know that flexibility is crucial to your business we offer a mobile admin version as well as a PC solution, so you can make changes anytime from anywhere.
Multilingual
All our services can be activated in multiple languages.
Online booking service
For restaurants as well as holiday rentals, an online booking is essential. Build up a customer database and offer your clients the luxury of making booking enquiries 24/7.
Why choose us?
We have background knowledge in hotel and restaurant management. Why is this so important ? We anticipate and understand your needs and include this knowledge into our software.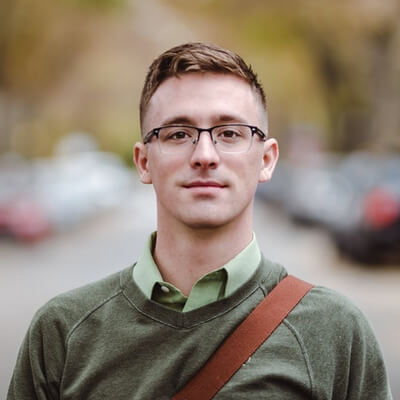 Saul Goodman
Ceo & Founder
Proin iaculis purus consequat sem cure digni ssim donec porttitora entum suscipit rhoncus. Accusantium quam, ultricies eget id, aliquam eget nibh et. Maecen aliquam, risus at semper.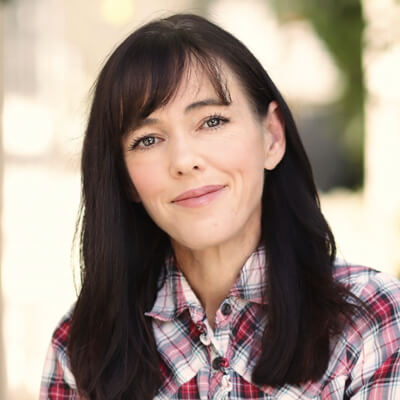 Sara Wilsson
Designer
Export tempor illum tamen malis malis eram quae irure esse labore quem cillum quid cillum eram malis quorum velit fore eram velit sunt aliqua noster fugiat irure amet legam anim culpa.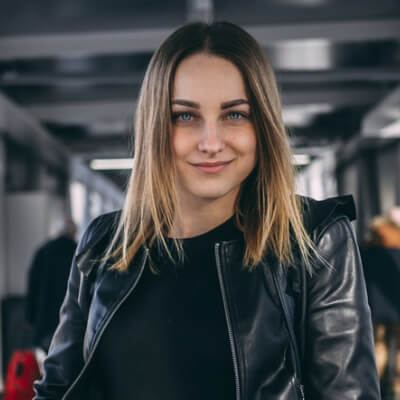 Jena Karlis
Store Owner
Enim nisi quem export duis labore cillum quae magna enim sint quorum nulla quem veniam duis minim tempor labore quem eram duis noster aute amet eram fore quis sint minim.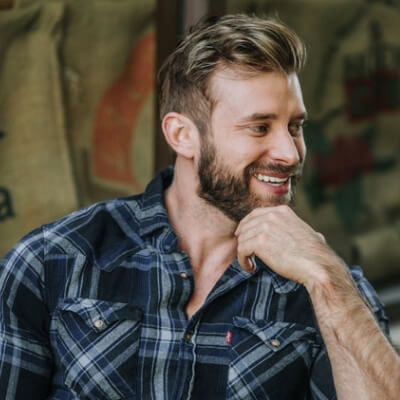 Matt Brandon
Freelancer
Fugiat enim eram quae cillum dolore dolor amet nulla culpa multos export minim fugiat minim velit minim dolor enim duis veniam ipsum anim magna sunt elit fore quem dolore labore illum veniam.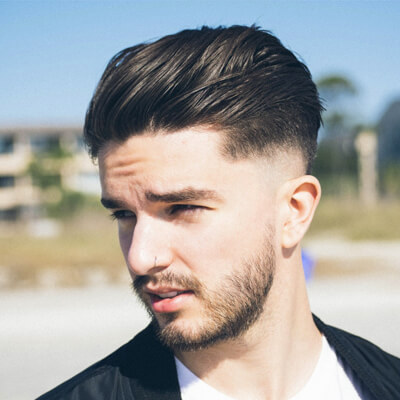 John Larson
Entrepreneur
Quis quorum aliqua sint quem legam fore sunt eram irure aliqua veniam tempor noster veniam enim culpa labore duis sunt culpa nulla illum cillum fugiat legam esse veniam culpa fore nisi cillum quid.
Team
Sed ut perspiciatis unde omnis iste natus error sit voluptatem accusantium doloremque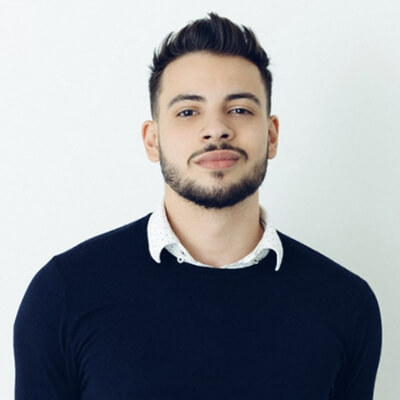 Walter White
Chief Executive Officer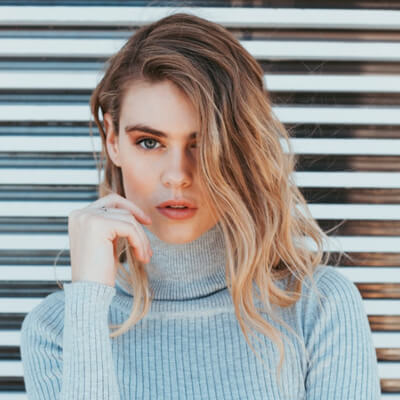 Sarah Jhonson
Product Manager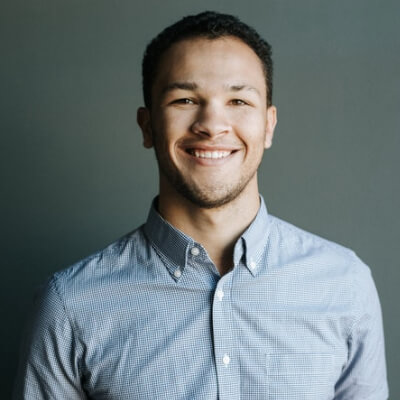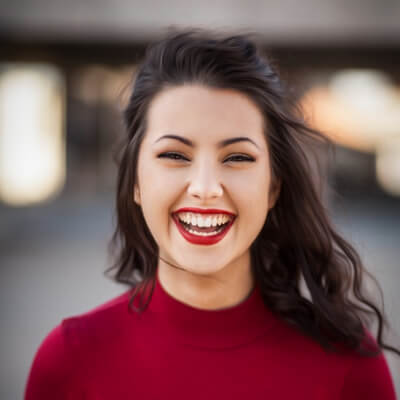 Our Clients
Below are some of our clients.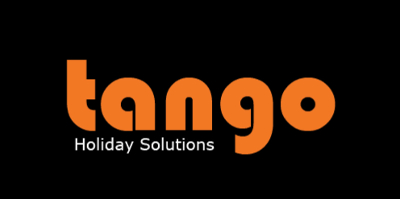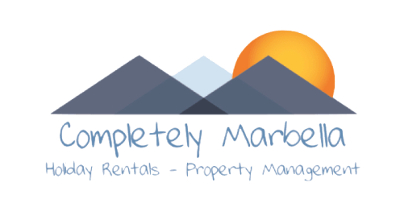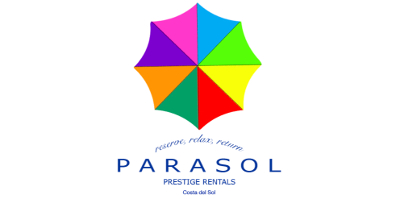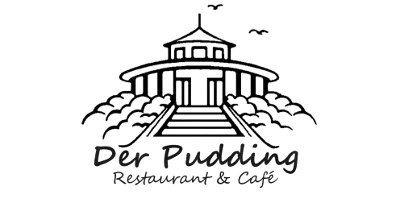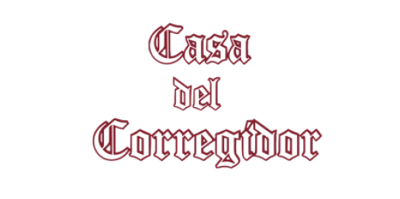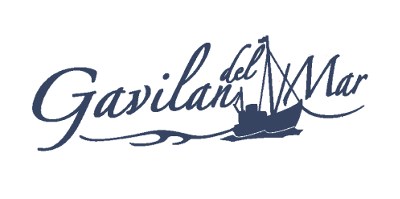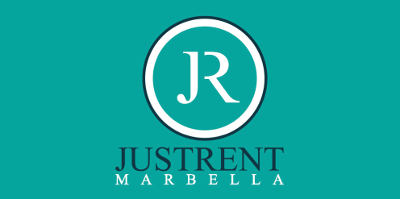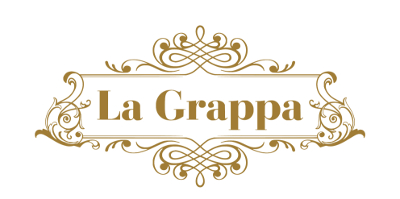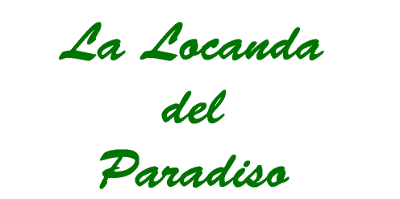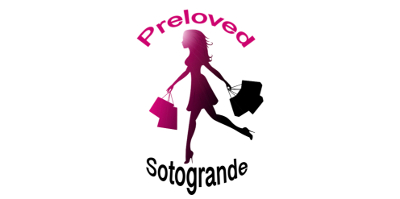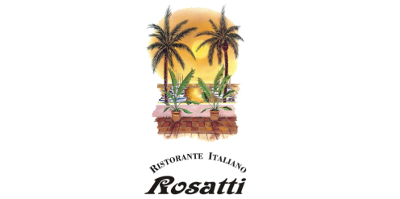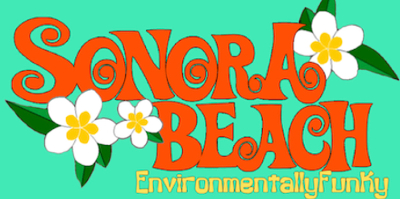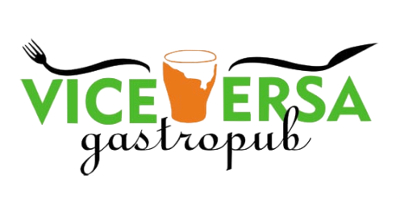 Contact Us
Kemp House, 160 City Road, London, EC1V 2NX, United Kingdom